Our Quad Biking & Archery packages have always been our most popular for school activity trips suited for all ages including parents and teachers!
Quad Biking – Our Quad Biking here at Adventures Wales is suited for all school ages from 7 yrs and up. Experience the thrills of bends, mud and skills to test you within our dedicated quad bike tracks.
Archery – We'll teach you to be the next Robin Hood!
If you've never shot an arrow, then its an experience you'll love. Under the supervision of our GNAS archery instructors we guarantee that everyone will hit the target.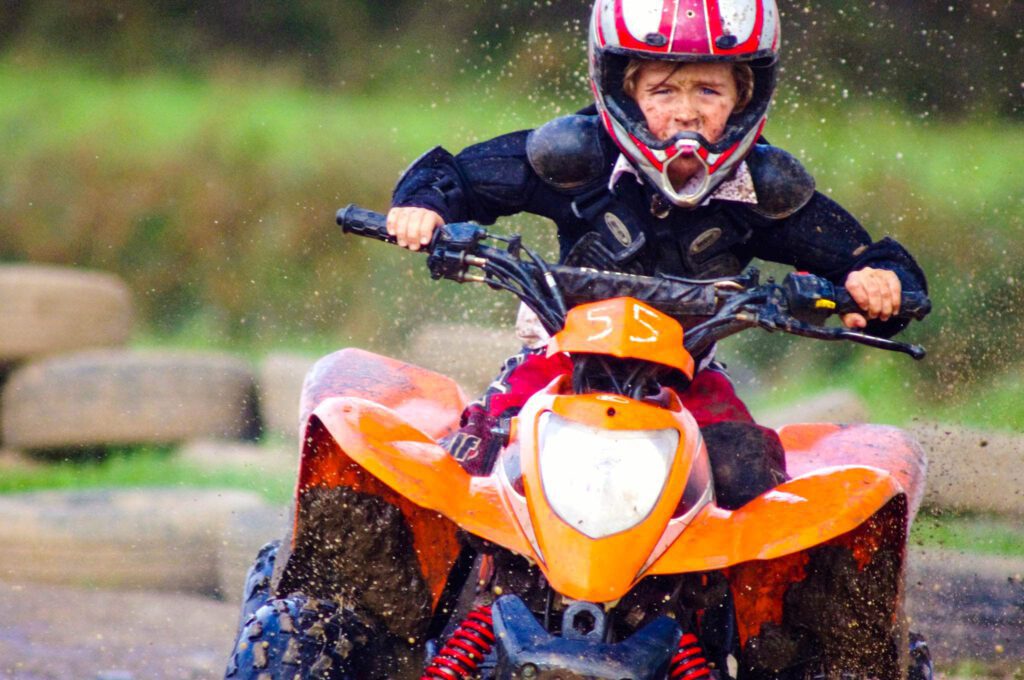 Suggested Activity Trip Itinerary
9:30am Arrival at centre. Welcome by Adventures staff and briefing on days activities
10:15am – Ice breaker/problem solving tasks
11am – Split into teams for the day
Team A: Archery instruction
Team B: Quad biking skills
Team C: Problem solving tasks
12pm –
Team A: Quad biking skills
Team B: Problem solving tasks
Team C: Archery instruction
1pm – Lunch time.
2pm –
Team A: Problem solving tasks
Team B: Archery instruction
Team C: Quad biking skills
3pm – Finish activities. Debrief.
3:15pm – Depart for home/school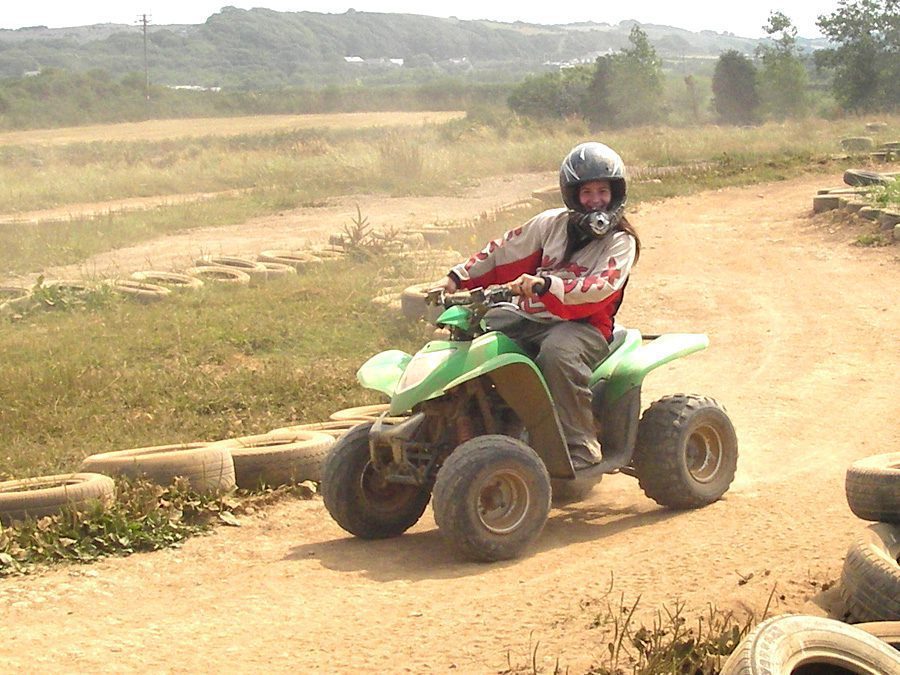 Our Quad Bike Sessions
Quad Biking sessions from £25.00pp
Race Built 90cc Quad bikes.
Adult bikes & kids quad bikes available.
Dedicated learners circuit 'The Baby Track'.
Fully instructional sessions with our dedicated instructor staff.
Helmets and waterproofs provided.
Have a Kids quad biking birthday party.
Minimum age 7 years.
With out doubt, the safest way to ride quad bikes in Wales!
Fully automatic bikes.
Our Quad Biking Safety
Here at Adventures Wales Quad Bike Centre, we pride ourselves on the Safety and the Quality of our instruction. All instructors are fully LANTRA trained instructors. A compulsory induction is carried out for first time riders on our learners circuit and all safety equipment provided.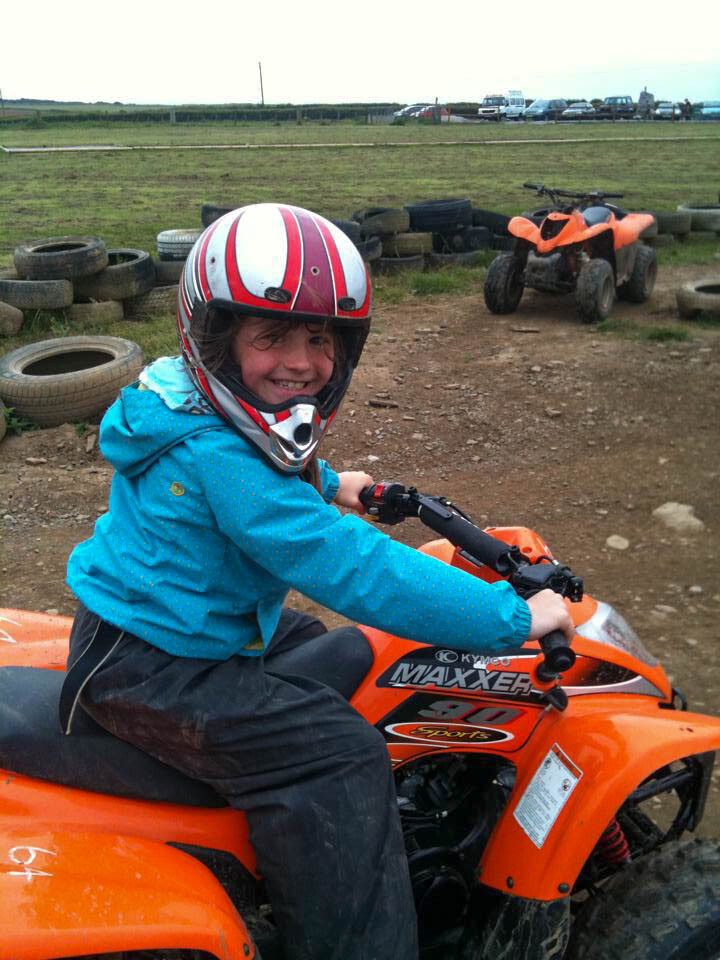 Our Archery Activity
Our archery sessions for schools are based on having lots of fun style games, with a high level of instruction and guidance from our GNAS or GB qualified archery instructors.
We start by introducing all students to the archery arena and the equipment with a safety briefing and a demonstration of the correct technique. Our staff Instructors will help everyone to shoot safely and on aim. Once all the group can hit the target, we'll then introduce some fun and competitive games.
How much enjoyment will you have?
100

%
Fitness levels required
30

%

90cc Childrens' Quad Bikes
Fully instructional sessions
GNAS & GB Qualified Staff