Your child's stay at a residential activity centre should be one of the highlights of their time at school. This could possibly their first time away from home and a vey important step in development as young adults. You can be assured that at Adventures Wales we provide a safe and enjoyable residential experience for our young students. As parents ourselves, we understand that a school activity holiday can be a little daunting. To assist you we have included the following information regarding any questions you may have regarding your child's school adventure trip.
If you have a query which is not answered here or in the materials sent home from school, we will be delighted to answer any questions you might have. Simply call us on: 01656 782 300 or contact us.
Our aim is to provide your group with a fully tailored package that's as easy as possible to arrange. We have hopefully covered everything that you will need to arrange for your trip from risk assessments to queries regarding accommodation, all under our information section.
If you would like to arrange a pre-visit to our centre, we are more than happy to show you around over a coffee, please call in and see us or just simply get in touch to arrange.
Why choose Adventures Wales?
Adventures Activity centre in Porthcawl is now one of the largest individual activity centres in South Wales, able to accommodate over 200 students and welcoming more than 5000 students and staff each year. Operating since 2004 with a wealth of experience running school activity holidays, Adventures has grown in reputation as a provider of school activities and residential programmes.
COVID-19 Safe Procedures
While Covid-19 presents many challenges, we believe that physical activity and fun activities for young children still remain vitally important. Our staff have been working hard to make sure that our centre and accommodation facilities comply with government guidelines, while creating the safest environment possible for you and your family across all our activities.
We've implemented changes such as reduced contact measures, social distance measures and enhanced hygiene procedures to ensure we can continue to run our activities safely.
Parents and teachers can find here a page detailing the changes and Covid-19 measures undertaken across or activities and accommodation.
Coronavirus (COVID-19) – Payment Guarantee
Our Coronavirus Payment Guarantee means that you can book any activity or residential package safe in the knowledge that you are covered should the Coronavirus Pandemic interrupt your plans throughout 2021.
During 2021, for the group or individual we will guarantee to refund or reschedule your event for any of the following issues:
1. Our centre is forced to close
2. Government restrictions to UK travel
3. Unable to travel due to sickness or isolation
Contact us to find out more about how we are adapting due to the COVID-19 situation.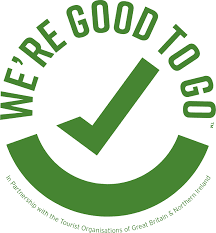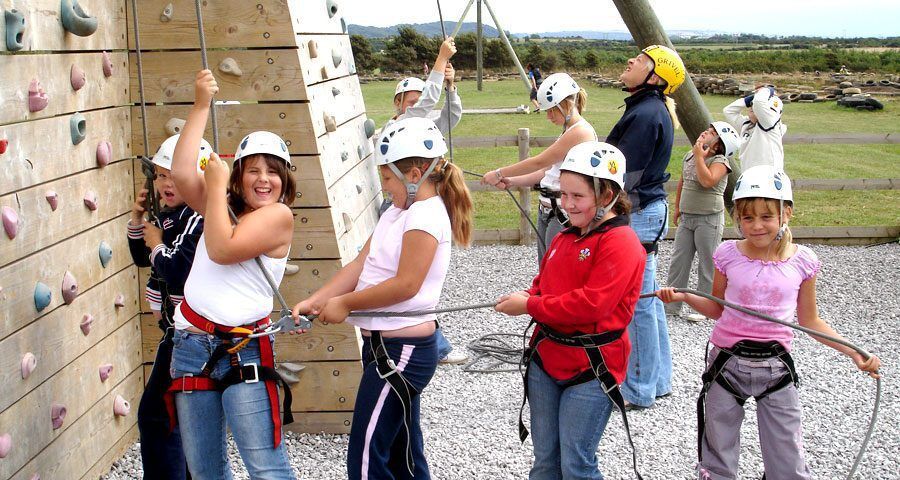 What specialist equipment is supplied?
All specialist equipment for activities is supplied. However we ask students to bring along clothing suitable for the weather conditions as well as all water-sports require to bring a towel and spare trainers or suitable footwear.
Are activities for everyone?
Our activities are suitable for all abilities including non swimmers. Please contact us regarding students with specialist requirements.
Are there additional costs?
There are no additional costs to our quoted packages and activities apart from transport requirements and food.
Insurance and key facts
Please contact us for details of our Public Liability insurance and copies of our risk assessments.
Safety
We are a licensed AALA activity centre (No L10049/R1359) as well as an accredited Surf GB provider. All our staff are first aid trained, hold DBS checks as well as NGB qualifications for the activities being run. We are happy to provide risk assessments and operating procedures upon request.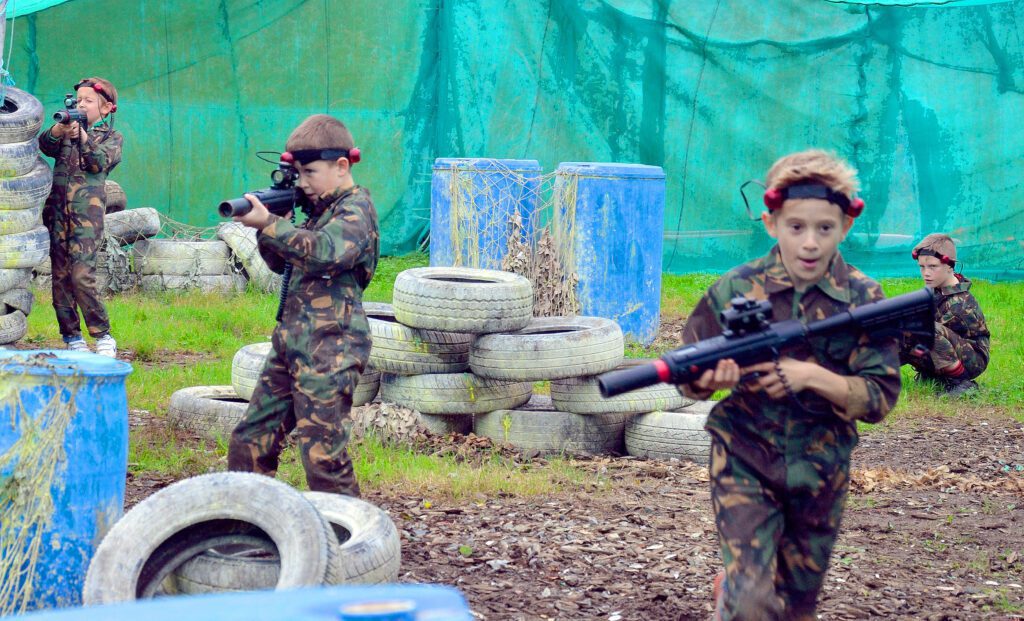 What assistance can you provide during the booking stage?
Adventures Activity Centre offers a dedicated sales support manager who is available to offer your group personal service so that your school or group trip with us is tailored to your needs.
Call Rob or Dean on: 01656 782 300 who both have considerable knowledge across all our activities and packages. We are here to help and would love to hear from you.
Are you able to cater for special dietary needs?
We are able to cater for: Halal, Vegetarian, Allergies and Kosher.
What safeguarding training do staff undertake?
Both management and instructors undergo Management Training in Child Protection via Sports Coach UK.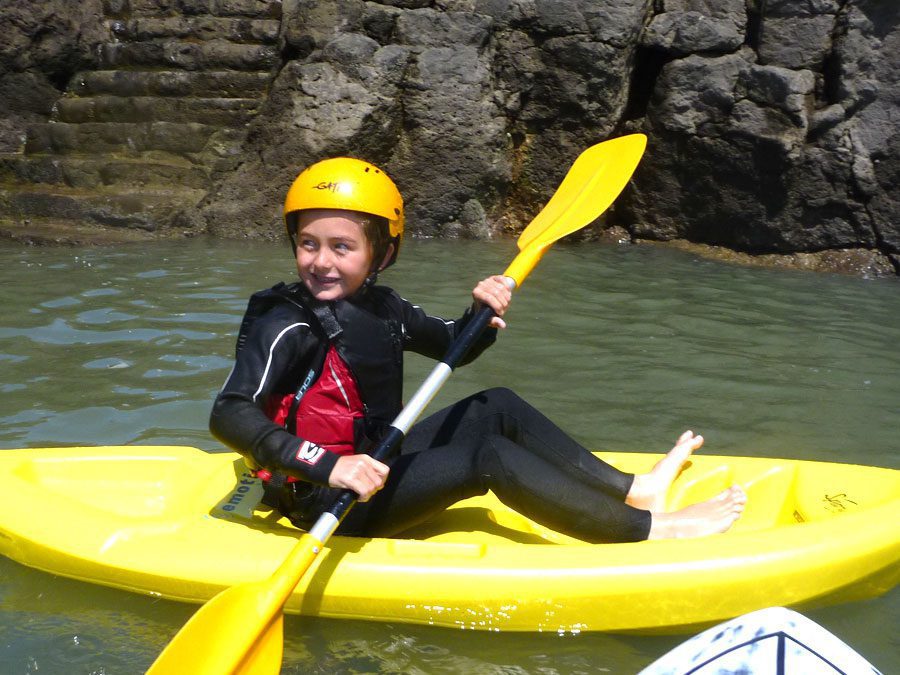 To everyone at Adventures Wales. Thanks you once more for an excellent NCS residential experience. All teams enjoyed themselves. You are a brilliant, professional, fun, capable and dedicated bunch. We appreciate it and will definitely see you again next year!

The zip slide was definitely a favourite with the children during our amazing activity week with Adventures Wales.
Adrenaline Activities for all ages & abilities
Surfing, Quad Biking, Muddy Assault Course, Coasteering etc
Fully Qualified Activity Staff & Instructors
All our staff are DBS checked, First Aid trained and NGB qualified
AALA Licensed Adventure Activity Centre
Licensed Provider since 2004
License No 16448 R1359
Wide Choice of residential packages
Wide range of school activity holiday accommodation