School Activity Days & Youth Groups
Here at Adventures Wales Activity Centre, we have a huge range of fun and challenging activity days out for schools, colleges and youth groups to choose from. Whether it's a school activity trip in Wales to develop Team building, a Reward Day or just a great Fun Day for your school adventure activity day. We can accommodate groups of all sizes, with up to 200 pupils for the majority of our school adventure activity packages.
Activity and Child Safety Assurance
The safety of all our visitors is at the forefront of everything we do here Adventures Wales. Your school activity trip safety is assured knowing that you are supported by our high safety standards. As expected of an AALA licensed outdoor pursuits centre, all our instructors and staff are First Aid trained, hold DBS checks and are fully qualified and experienced to national governing body activity qualifications.
COVID-19 Safe Activity Days Out for Children
While Covid-19 presents many challenges, we believe that physical activity and fun activities for young children still remain vitally important. Our staff have been working hard to make sure that our centre complies with government guidelines, while creating the safest possible outdoor pursuit environment for you and your family across all our activities. We've implemented changes such as reduced contact measures, social distance measures and enhanced hygiene procedures to ensure we can continue to run our activities safely.
Parents can find out more about our current safety standards here.
How much are our School Activity Days?
As a special offer for school, group and university adventure trips, we offer a low cost rate based on 10+ students:
Full Day adventure activity packages from only £45.00pp.
There's so much to choose for your school activity days out, as well as lots of other adventure activities that you are free to mix n match for your group.
Please take a look at our Independent Provider Questionnaire for schools requiring this document for LEA approval.
School Activity Trips at Adventures Wales
Corona Virus (COVID-19) – Payment Guarantee
Our Coronavirus Payment Guarantee means that you can book any activity or our outdoor pursuits residential trip safe in the knowledge that you are covered should the Coronavirus Pandemic interrupt your school activity plans throughout 2021.
During 2021, for the group or individual we will guarantee to refund or reschedule your event for any of the following issues:
1. Our activity centre is forced to close
2. Government restrictions to UK travel
3. Unable to travel due to sickness or isolation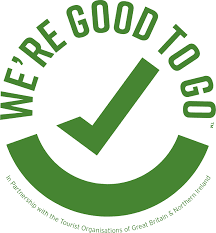 Primary and Secondary School Activity Days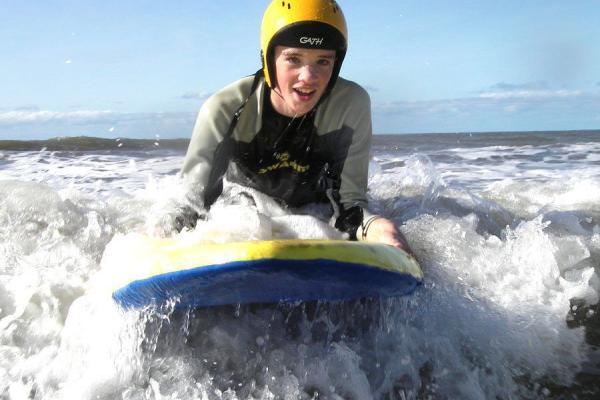 Experience a fantastic day of learning how to surf on the beautiful Porthcawl coast.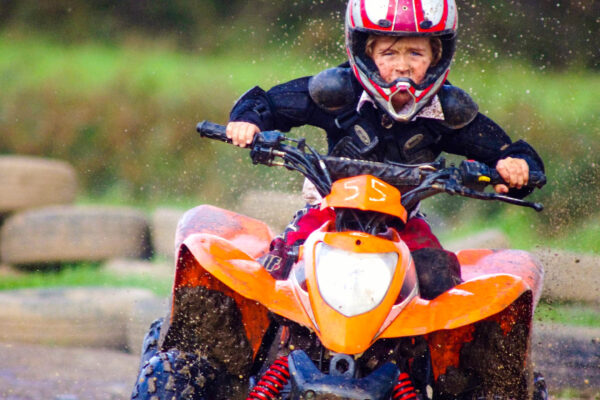 An activity day out of learning quad biking skills and archery instruction.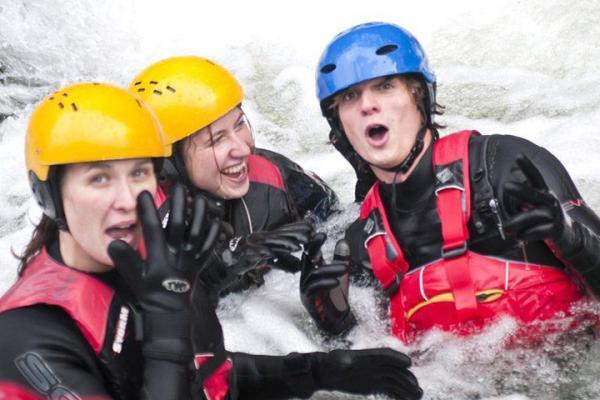 An adrenaline day of experiencing coastal coves and cliffs.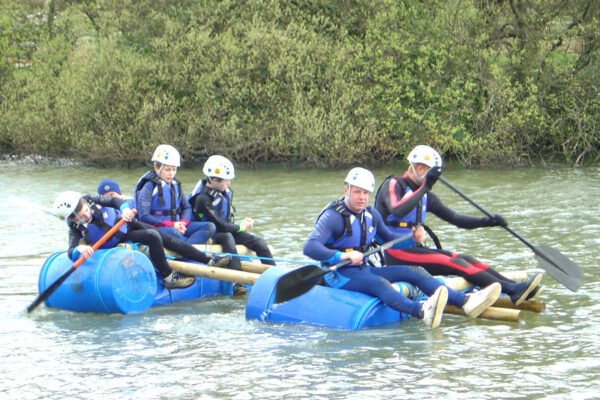 Construct a raft with the help of your instructors and race them across the lake!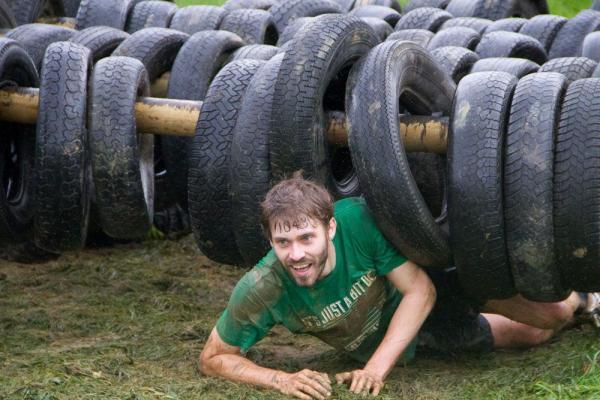 Exciting outdoor pursuit activities coupled with group and personal challenges.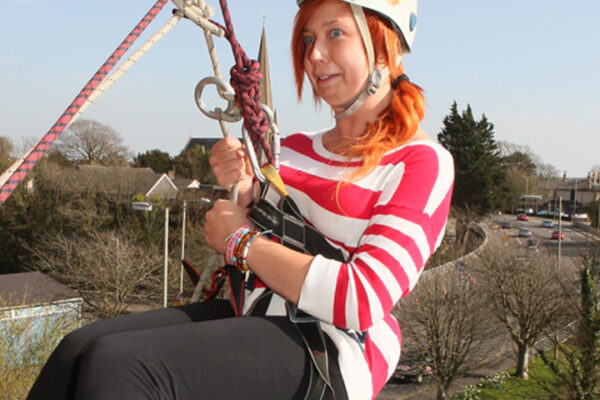 This is a classic schools adventure day, offering various paintball scenarios and high ropes challenges.
What Can You Expect On A School Activity Day?
Whether your looking to do a quick school surfing lesson, a full multi activity adventure day, or a University Bonding day, all our outdoor activities start the same way. To save time and minimise transport issues, our staff will always aim to meet you either at our centre or at the activity venue. After introductions and meeting our team staff, its time to hand over to our experienced and competent outdoor pursuits instructors. We'll then allocate wetsuits and equipment as required to the children and start with a full safety briefing. We know too well that young people are keen to get moving and learn while doing !
Your school adventure activity day then starts. Throughout any activity our staff are always alongside providing constant instruction and confidence. We offer a number a small breaks within most of our sessions and for those on our full days, we offer a short lunch break. Our full days finish around 4pm with a quick thank you debrief and feedback session.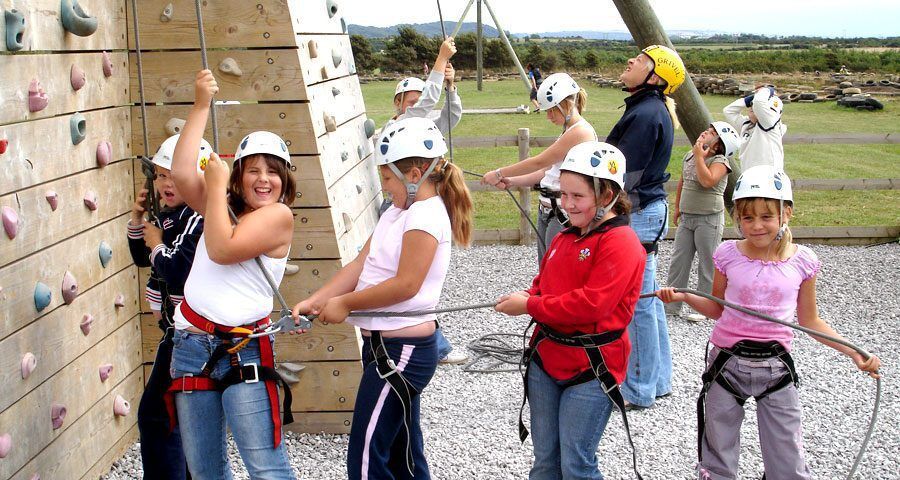 To everyone at Adventures Wales. Thanks you once more for an excellent NCS residential experience. All teams enjoyed themselves. You are a brilliant, professional, fun, capable and dedicated bunch. We appreciate it and will definitely see you again next year!

The zip slide was definitely a favourite with the children during our amazing activity week with Adventures Wales.
Multi Adventure Activity Days
Children of All Ages & Abilities
Dedicated & Professional Staff